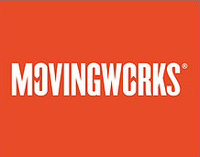 Moving Works
Moving Works has released six Christ-centered short films (and discussion guides) to equip the church and engage those who don't know Jesus in Japan.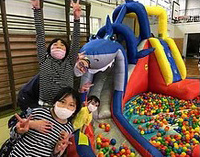 Sports Ministry in Ishikawa
Read about the start and growth of sports ministry outreach in Ishikawa prefecture, reaching hundreds of students in a hard-to-reach part of Japan.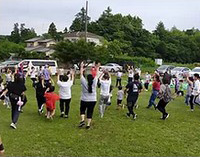 A Festival in Ibaraki
Read about the start of a Community Partnership Team in Ibaraki prefecture and their first collaborative community festival outreach.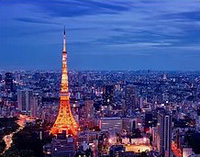 Coming Soon
Coming Soon